Veneers – Covington, WA
Achieve a Dazzling and Flawless Smile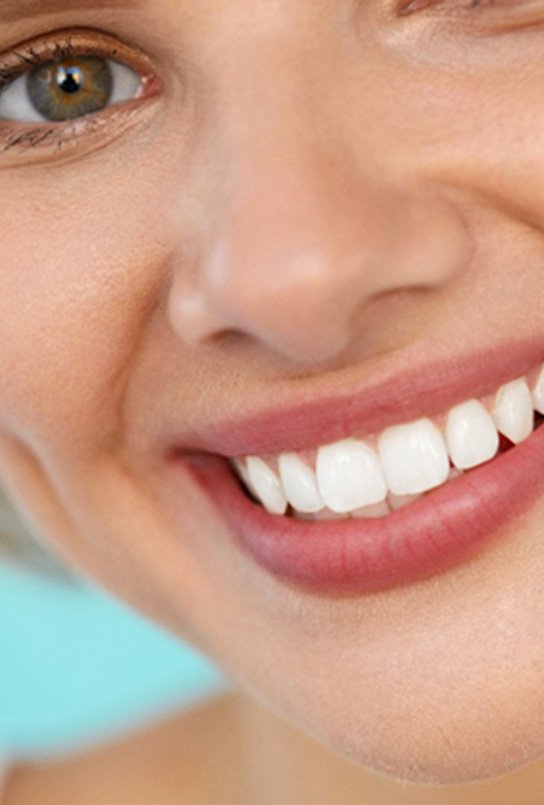 If you want to address multiple smile imperfections in a single procedure, veneers are the ideal solution. Dr. Dhaliwal applies these thin layers of dental porcelain to the front of your teeth to enhance their appearance. Veneers not only excel at fixing chipped and discolored teeth, but the process of getting them in Covington is minimally invasive and fairly quick. In just two appointments, we can help you regain a confident smile that, with proper care, can last well over a decade. Contact us today to schedule a consultation!
What Are Dental Veneers?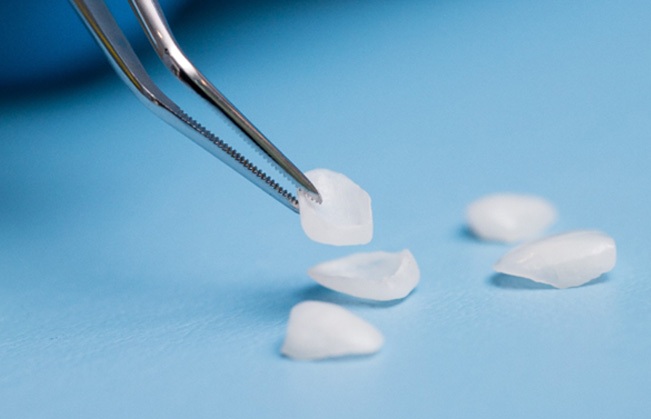 Veneers are like thin covers for your teeth. They're designed to match the color of your teeth and are permanently bonded to the front surface. With this cosmetic solution, Dr. Dhaliwal can fix various aesthetic issues like chipped, broken, stained, or smaller teeth. Some people might only need one veneer for a broken or chipped tooth. But usually, people choose to get 6 to 8 veneers to create a symmetrical smile. The top eight front teeth are the ones most often treated with veneers.
The Process of Getting Veneers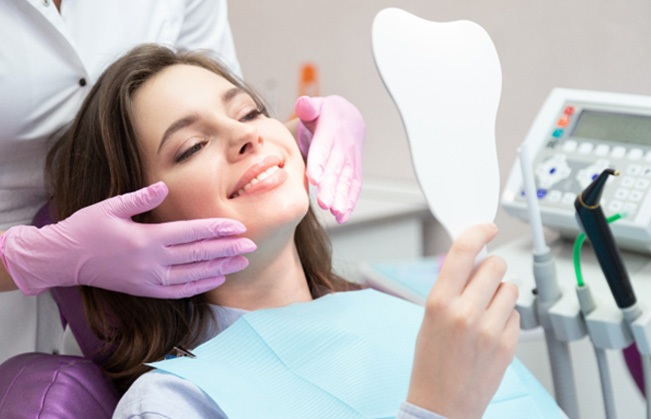 Interested in getting veneers? Here's how it works!
First, you'll have a one-on-one meeting with Dr. Dhaliwal where you'll discuss what you want for your teeth and smile. If she thinks you're a good candidate, she'll gently remove a tiny bit of enamel to ensure the veneers look as natural as possible.
After that, she'll take special 3D images of your teeth and send them to a trusted dental laboratory for the creation of your custom veneers. This usually takes a few weeks, so in the meantime, you'll receive temporary covers.
Once we get your veneers from the lab, we'll use an extremely strong bonding material to attach them in place. Dr. Dhaliwal will make sure they fit perfectly! When it's all said and done, you'll have the perfect smile you've been wanting.
Benefits of Veneers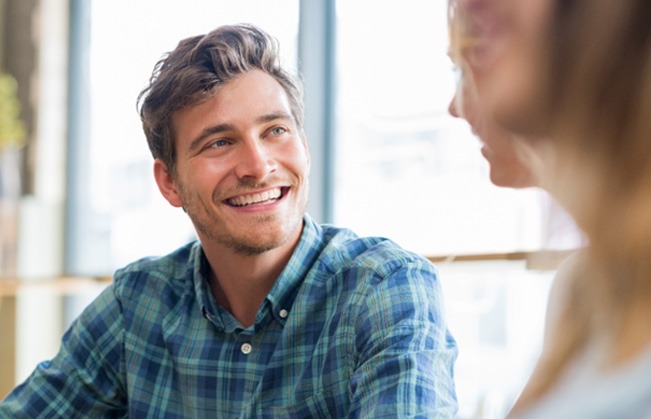 Veneers come with a range of benefits, including:
Customized Fit – Veneers are specially designed to match the size, shape, and color of your existing teeth, ensuring a seamless blend.
Natural Appearance – Carefully placed veneers look entirely natural, making it hard for anyone to tell they're not your real teeth.
Durable – With proper care, veneers can last for over a decade.
Stain-Resistance – Veneers are less likely to get stained compared to your natural enamel, potentially offering a long-term solution for keeping your smile bright.