Emergency Dentist – Covington, WA
Delivering Fast, Effective Care When You Need It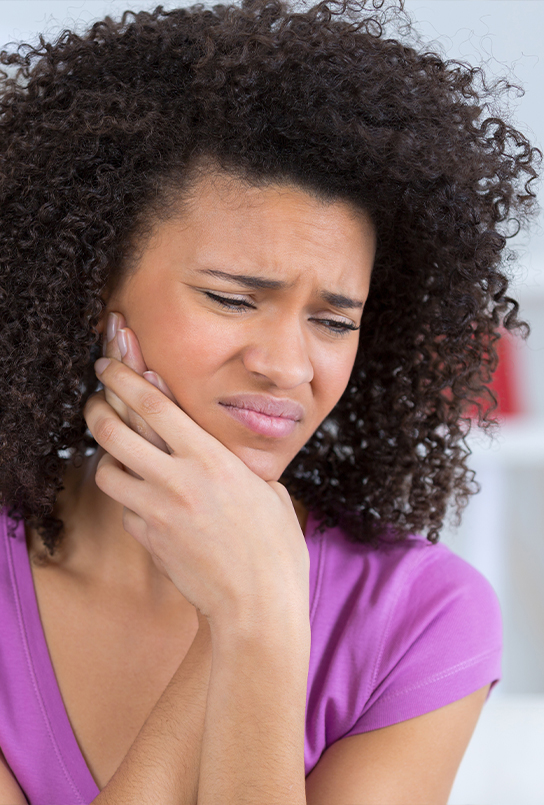 Whether you're out on a hike, going for a run, or just walking through your home, a dental emergency can happen anywhere. Fortunately, Dr. Navi Dhaliwal and our team at Complete Dental Care of Covington are here to provide emergency dental care when you need it. Our team will work quickly to see you as soon as possible so that you're no longer in pain but instead enjoying life with a damage-free smile. Learn how our Covington emergency dentist and team can help by calling us today.
Why Choose Complete Dental Care of Covington for Emergency Dentistry?
Dental Team Focused on Alleviating Pain
State-of-the-Art Dental Technologies Available
Effective Restorative Dentistry Services to Repair Smiles
How We Treat Dental Emergencies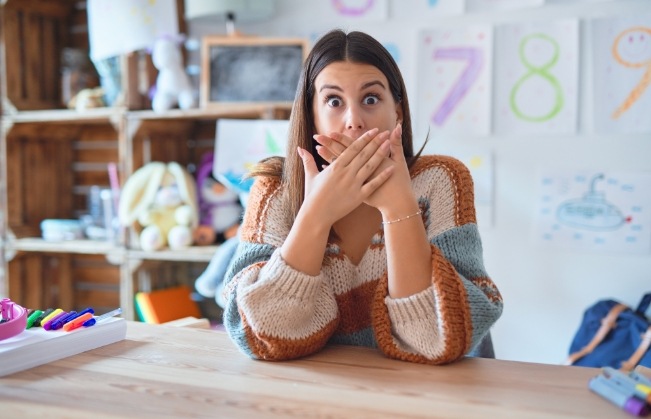 If you're unsure what to do when faced with a dental emergency, or you are interested in learning more about how we can help, you should start by calling our office to alert us of your dental emergency. We'll ask you questions and determine the severity of the issue before scheduling a time for you to come in as well as provide helpful tips to alleviate pain and reduce possible harm while at home. We'll then conduct digital imaging once you arrive in our dental office, as this will help us to pinpoint the problem area. After crafting a personalized treatment plan and going over it with you, we'll begin to address the issue using safe and effective dental services to repair and rebuild your smile.
The Most Common Dental Emergencies
Not all dental emergencies require an immediate visit with a dentist. Some can wait a few days before receiving care. To know what you should do when faced with a dental injury, we've made it easy for you to receive tips and instructions from our team. Here, you can discover which dental emergencies we commonly treat and what you can do in the meantime to better protect your teeth and gums.
Understanding the Cost of Dental Emergencies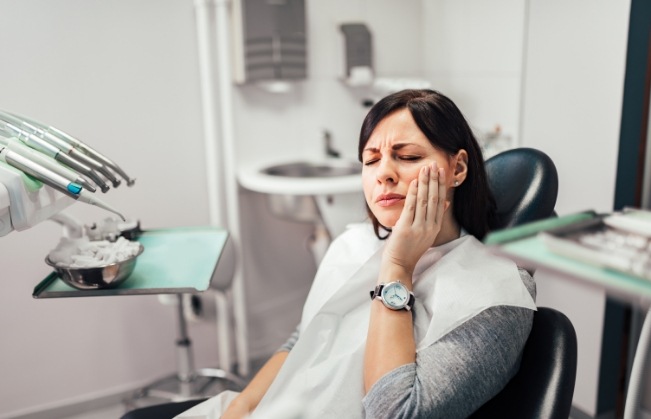 Don't know if seeking professional help for a dental emergency is worth the potential cost? Dr. Navi Dhaliwal is here to reiterate the importance of not neglecting your oral health. Avoiding treatment because you are worried you'll be unable to afford it will only cause your symptoms to worsen, thus resulting in more complex and invasive dental procedures. Our team will go over your treatment plan and any expected costs with you as well as file claims to help maximize your dental insurance benefits.
Keys to Preventing Dental Emergencies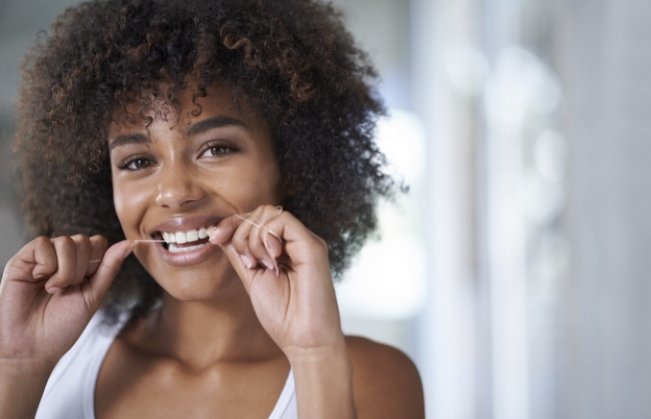 Avoiding dental emergencies may not always be possible, but you can take steps to reduce your risk and keep your pearly whites firmly in place. Some of the things you can do include:
Avoiding unhealthy habits like smoking, eating ice, or using your teeth as tools, as these can lead to broken or chipped teeth
Eating a nutrient-rich diet full of fruits and vegetables, leafy greens, lean meats, and more, while avoiding sugary and starchy foods that are known to cause cavities
Visiting your dentist every six months for regular dental checkups and teeth cleanings
Maintaining optimal oral hygiene habits at home
Wearing a protective mouthguard while you engage in contact sports, or if you suffer from teeth grinding and clenching at night