Restorative Dentistry – Covington, WA
Your Broken Smile Made New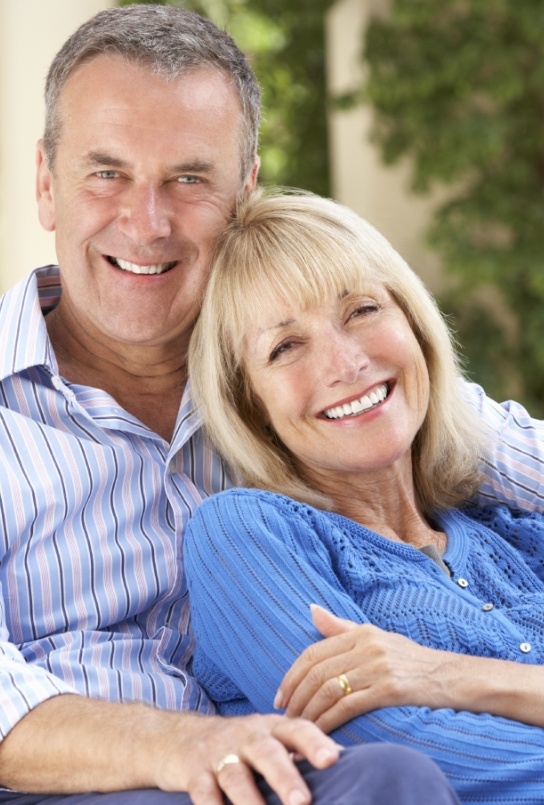 Living with a broken or damaged smile can deplete your self-esteem. Even without experiencing tooth pain or sensitivity, damaged teeth can also negatively impact your ability to eat. At Complete Dental Care of Covington, our team offers dental crowns and tooth-colored fillings. Whether it is a cavity, severe decay, or facial trauma that has caused your smile to no longer look and feel its best, call our dental office to schedule an appointment to learn which Covington restorative dentistry option is right for you.
Why Choose Complete Dental Care of Covington for Restorative Dentistry?
Natural-Looking Dental Restorations Used
Digital Dental X-Rays for Accurate Treatment Planning
We Welcome Your Dental Insurance
Dental Crowns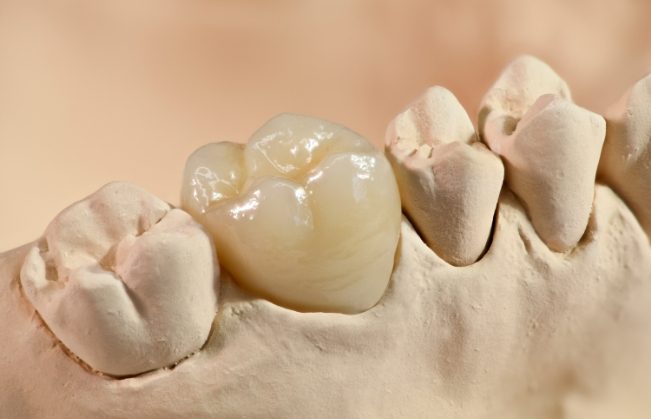 When a tooth is badly decayed or damaged, it must receive proper protection to avoid further reinfection or harm in the future. Because the tooth is considered "vulnerable," a dental crown can be created and secured over the top to serve as a barrier against bad bacteria while it strengthens over time. Made from various materials, our dental crowns are placed in just two appointments, allowing you to resume using your teeth as normal in less time.
Tooth-Colored Fillings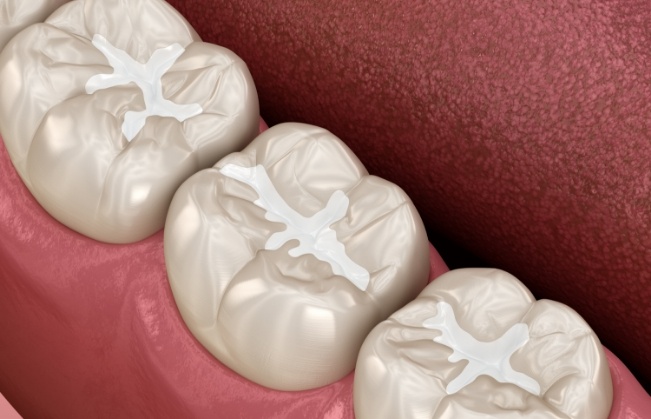 When the enamel of a tooth breaks down because of harmful acids and plaque that eat away at the outer surface, a cavity forms. To keep the cavity from spreading and becoming larger, we can place a tooth-colored filling. We use color-matched composite resin for dental fillings, as opposed to traditional metal. This biocompatible substance is inserted into the damaged area of the tooth and hardened with a curing light. Sealing the area from any future bacterial accumulation, tooth-colored fillings can last a decade or more with proper care.