BOTOX® – Covington, WA
Say Goodbye to the Wrinkles & Fine Lines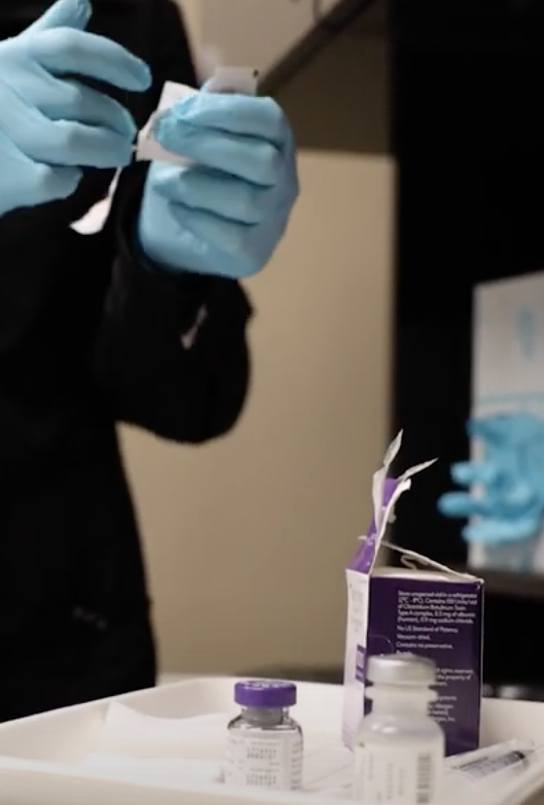 If you'd rather minimize the appearance of fine lines and wrinkles and instead enjoy a smoother, more youthful face, consider BOTOX. This injectable solution is provided by our team at Complete Dental Care of Covington, and it is designed to be used to improve your overall appearance. Not only can BOTOX turn back the clock on aging, but it can also help to give your smile the boost it needs. Call our dental office if you're interested in learning more about BOTOX in Covington.
Why Choose Complete Dental Care of Covington for BOTOX?
Compassionate Dental Team That Cares
We Partner with CareCredit
Comfortable & Patient-Focused Dental Approach
What Is BOTOX?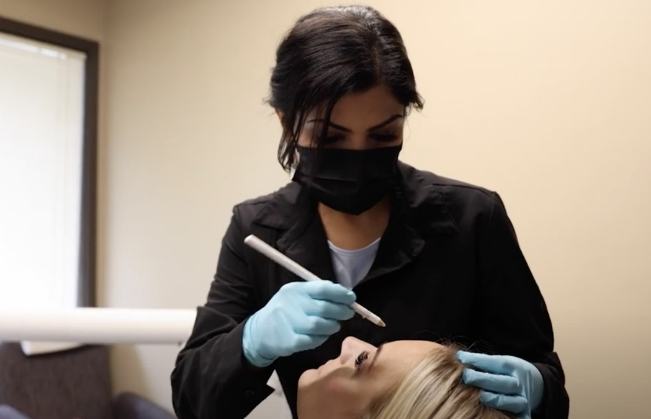 When it comes to eliminating fine lines and wrinkles, BOTOX is an ideal way to achieve the results you desire without going under the knife. Clinically known as botulinum toxin, BOTOX is an injectable solution that works to temporarily freeze facial muscles so that they do not contract. This prevents any new wrinkles or age lines from appearing, helping you to see smoother, younger-looking skin.
Who Is a Good Candidate for BOTOX?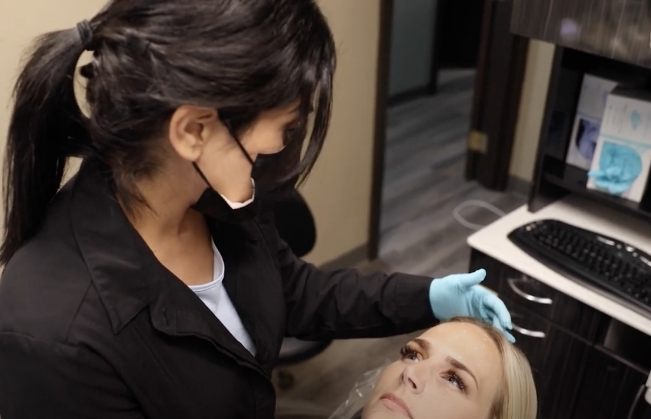 If you are in at least your mid-20s and see any of the following, there is a good chance you will be considered a candidate for BOTOX:
Crow's feet
Forehead lines
Lines between the eyes
Frown lines
Lipstick lines
If you are pregnant, nursing, or have a neuromuscular disease, it is strongly recommended that you do not pursue BOTOX. However, if you are physically healthy and simply want to improve your appearance, make sure to call our office to speak to a member of our dental team.
The Benefits of BOTOX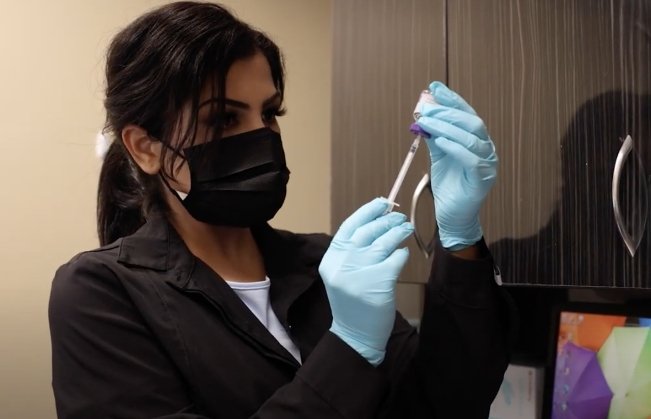 When it comes to determining whether you should have BOTOX or not, it's important that you consider the many benefits this type of treatment can offer, such as:
You'll notice a more youthful appearance that allows you to feel more confident about yourself.
It is non-invasive, keeping you from feeling as if your only option is a facelift.
It is a quick method of treatment that allows you to return to work immediately following your appointment.
Results that can last for months and appear within a week of treatment.
It is a cost-effective solution that delivers a luxury experience.