Tooth Extractions – Covington, WA
Removing Teeth That Put Your Oral Health at Risk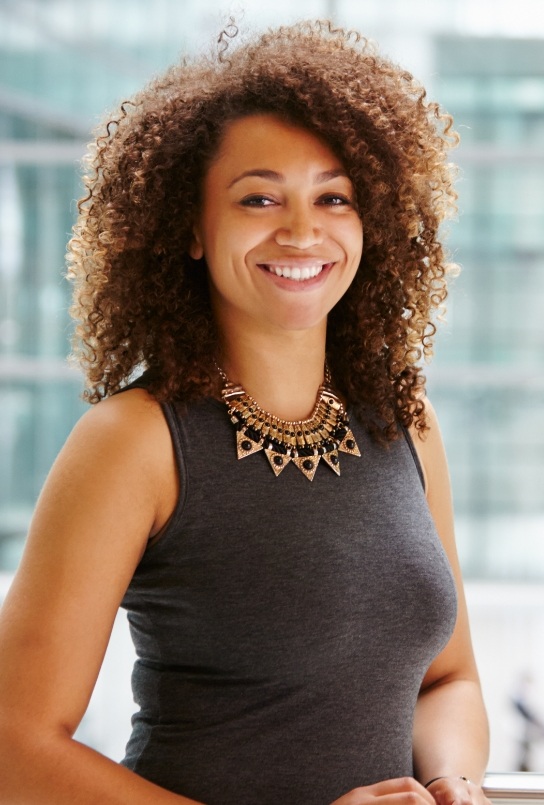 If you suffer serious facial trauma or develop an infection that causes a tooth to no longer be viable, our team at Complete Dental Care of Covington is here to deliver a comfortable and safe solution. With tooth extractions in Covington, we can safeguard your oral health and work to replace your missing tooth with effective solutions. If you think you might need to have a tooth removed, call our dental office.
Why Choose Complete Dental Care of Covington for Tooth Extractions?
Digital Dental X-Rays That Produce Clear, Precise Imaging
Your Dental Insurance Is Welcome
Your Comfort Is Our Priority
When Are Tooth Extractions Necessary?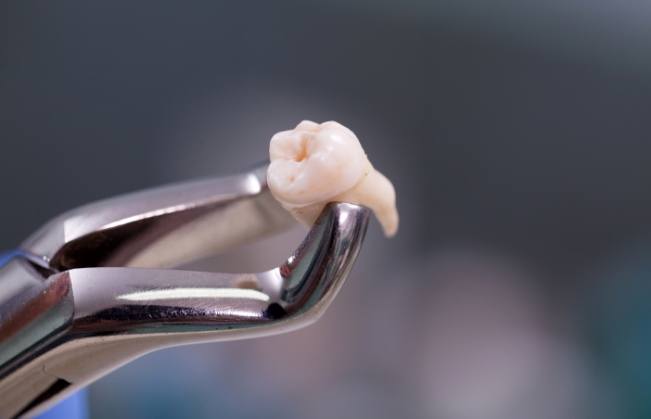 You may not know if having a tooth removed is necessary, but after meeting with Dr. Navi Dhaliwal, she will be able to tell you if a tooth extraction will benefit your oral and overall health. Should your case involve any of the following, there is a good chance you'll be recommended for a tooth extraction:
Your tooth is severely decayed and no longer capable of being treated with other restorative or emergency solutions (i.e., a dental crown or root canal treatment)
You have suffered extreme facial trauma that causes your tooth to no longer be viable
You need orthodontic treatment but are dealing with overcrowded teeth and need to have one or more removed
Your child's baby teeth are not falling out, so they must be removed to allow for permanent teeth to erupt
A serious infection exists within the tooth and is negatively affecting your oral health