Cosmetic Dentist – Covington, WA
Your Dream Smile Can Be a Reality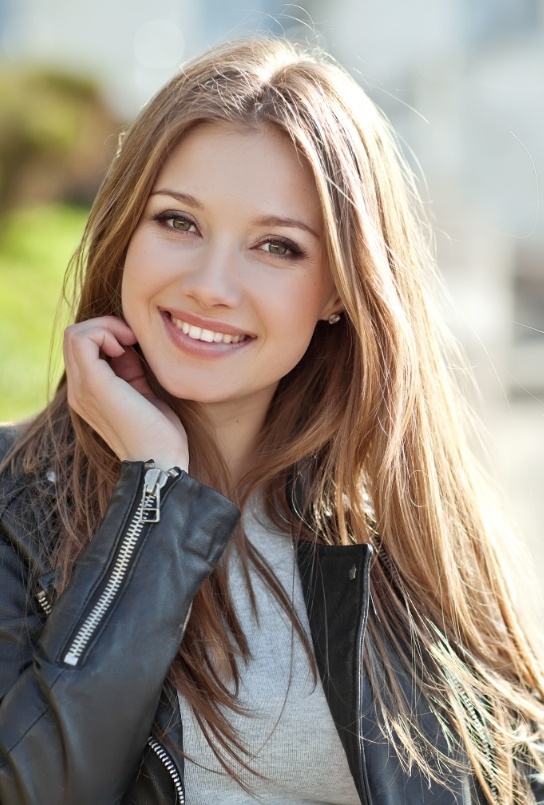 Cosmetic dentistry is something many patients now realize is within reach. No longer is it only available for Hollywood's rich and famous, but these services are being embraced by busy professionals, stay-at-home parents, and even self-conscious young adults. Whether it is dental veneers, teeth whitening, or BOTOX you desire, Dr. Navi Dhaliwal and our team at Complete Dental Care of Covington are here to make your dream smile a reality. Call us to schedule a consultation to learn more about cosmetic dentistry in Covington and which option is right for you.
Why Choose Complete Dental Care of Covington for Cosmetic Dentistry?
Dental Team That Cares About Patients' Needs
Flexible Financing Offered Through CareCredit
Trusted Dentist with Years of Experience
Veneers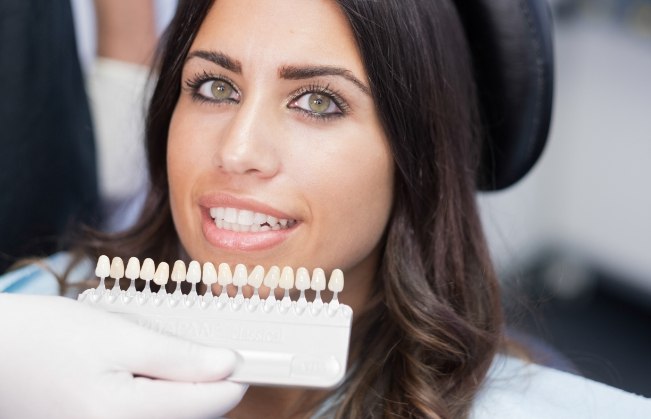 If you feel as if everyone can see your smile imperfections, you may want to consider dental veneers to help hide them. Versatile in their ability to conceal tooth chips, stains, gaps, cracks, discoloration, minor misalignment, and even misshapen teeth, veneers are commonly made from porcelain and can last 10-15 years or more. Placed in just two appointments, veneers do require a small amount of tooth enamel to be removed, making them a permanent cosmetic dentistry solution.
Metal-Free Dental Restorations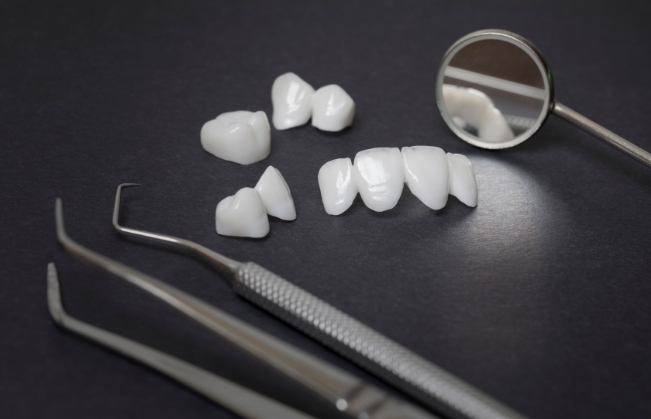 Resorting to traditional amalgam when needing a dental crown or filling is not something you probably prefer, which is why our team is pleased to offer metal-free dental restorations. Using biocompatible materials to create smile-friendly crowns, fillings, inlays, and onlays, we can minimize the potential for others to notice your dental work while also repairing your damaged teeth and enhancing your appearance.
Cosmetic Dental Bonding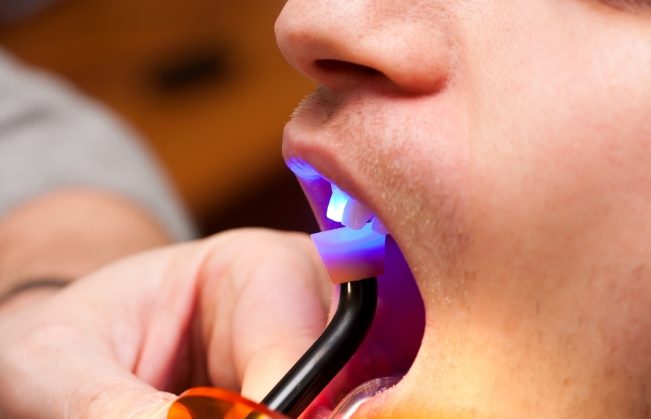 If a minor chip or crack in a tooth is the reason behind your desire for cosmetic dentistry, you can opt for cosmetic dental bonding, which is a noninvasive solution that is completed in just one appointment. Using composite resin, we will color-match it to your existing smile and apply it to the enamel. We'll cover the imperfection by shaping and sculpting it into place so that you avoid the cost and time of other, more invasive dental treatment options.
Teeth Whitening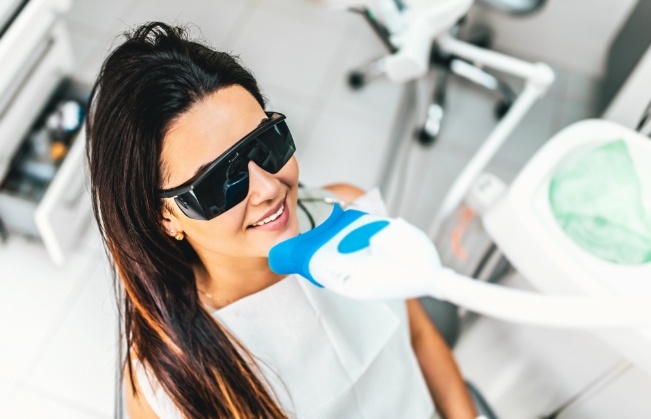 Professional teeth whitening is considered a preferable option when looking to eliminate tooth stains. While many turn to store-bought kits to do the trick, take-home teeth whitening provided by a skilled cosmetic dentist will produce longer-lasting, more vibrant results in just two weeks. With customized trays and high-grade bleaching gel, your teeth will look whiter and brighter, so you can feel more confident about your upcoming event.
BOTOX®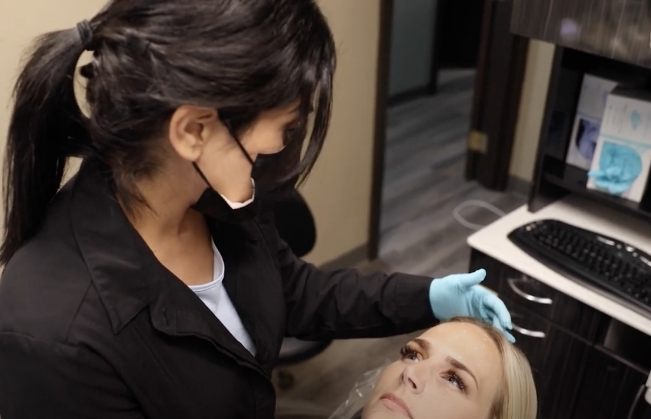 Even if your teeth and gums look their best, your facial features can cause them to appear older and less appealing. With the help of BOTOX, Dr. Navi Dhaliwal can generate a more youthful appearance. This injectable solution works to temporarily freeze facial muscles to prevent contraction when smiling, laughing, frowning, or even yawning. As a result, wrinkles and fine lines are minimized, leaving your face revitalized.