About Our Dental Office – Covington, WA
Outstanding Dentistry for Covington Residents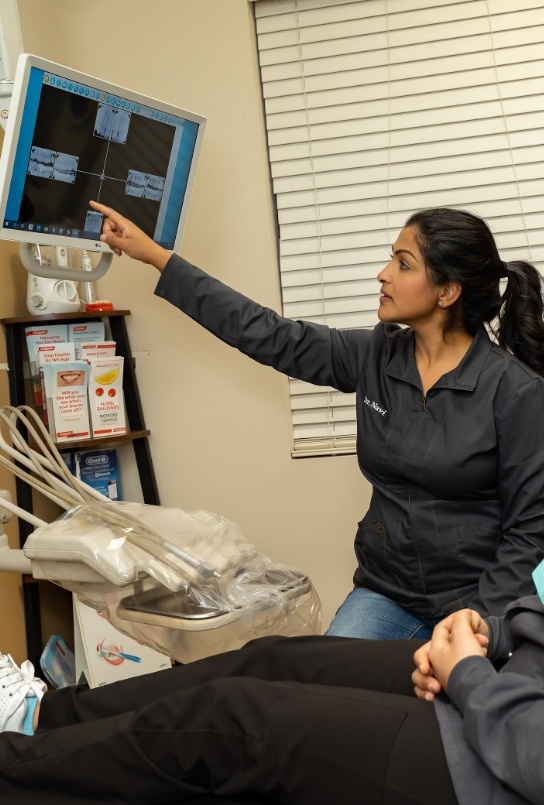 The moment you and your family arrive at Complete Dental Care of Covington, you will discover that our dental treatment options, customer service, and commitment to patient-focused care are top-of-the-line. Offering comprehensive dentistry that meets the needs of everyone in your family, we incorporate advanced dental technology to make patient experiences more enjoyable and comfortable. Part of our goal is to build lasting relationships with our patients, so if you and your family are looking for a dentist in Covington who genuinely cares about you and your smile, you've come to the right place.
Dental Insurance Welcome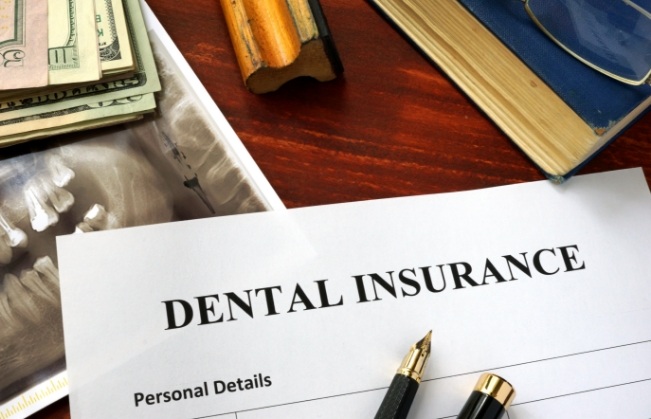 Our team understands that cost often keeps many patients from pursuing necessary dental care. We never want you to feel as if high-quality dentistry is out of reach, which is why we are pleased to be in-network with various dental insurance companies. But no matter if your plan is in-network or out-of-network, we're here to help maximize your benefits so you can save more.
Same-Day Dental Appointments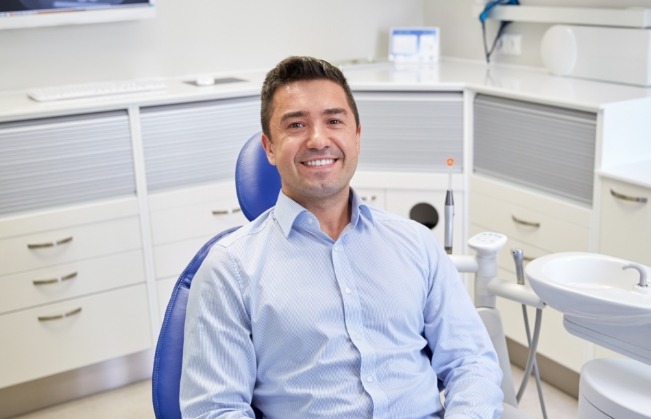 Whether it is a knocked-out tooth, a lost dental crown, or a nagging toothache, Dr. Navi Dhaliwal and our dental team are here to provide the best quality care as quickly as possible. We'll do everything we can to accommodate you so that we can get you out of pain while also getting your smile back on track.
Dental Technology That Makes a Difference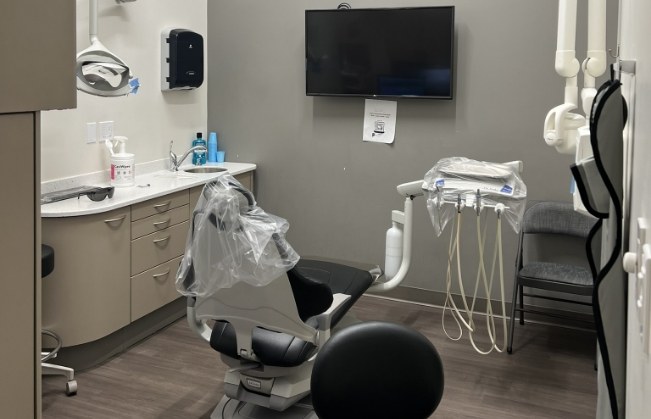 Instead of using traditional methods and equipment to acquire diagnostic images, we are pleased to incorporate newer, more advanced dental technology. With our CBCT scanner, we can ensure that high-resolution imaging is captured and used to create detailed treatment plans that produce accurate, beautiful results. It is our goal to stay ahead of the latest changes so that your dental experience is nothing but the best.